In respect of organizations whose membership is composed partly or entirely of legal and compliance professionals, the General Counsel Oath is supported and endorsed by:

The Association of Corporate Counsel (ACC) is a global legal association that promotes the common professional and business interests of in-house counsel who work for corporations, associations and other organizations through information, education, networking, and advocacy. With more than 45,000 members in 85 countries employed by over 10,000 organizations, ACC connects its members to the people and resources necessary for both personal and professional growth. By in-house counsel, for in-house counsel.®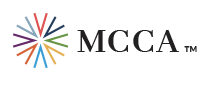 The Minority Corporate Counsel Association (MCCA) is committed to advancing the hiring, retention and promotion of diverse lawyers in law departments and law firms by providing research, best practices, professional development and training; and through pipeline initiatives.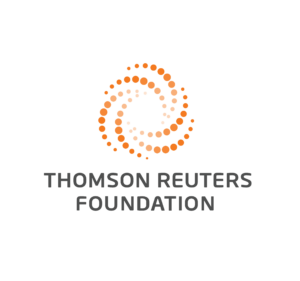 TrustLaw is the Thomson Reuters Foundation's global pro bono legal service. We connect high-impact NGOs and social enterprises working to create social and environmental change with the best law firms and corporate legal teams to provide them with pro bono legal assistance and groundbreaking legal research. TrustLaw's Global Corporate Pro bono Initiative supports the expansion of corporate pro bono worldwide and helps legal departments build and strengthen their pro bono programmes and access pro bono projects that tackle some of greatest challenges of our time.

AdvanceLaw is a collective of GCs at 290 major companies, sharing counsel performance feedback to retain the best lawyers at firms across the globe. Organized in 2009, AdvanceLaw selects firms based on innovation, quality, efficiency, expertise, diversity, and client-service, identifying top lawyers and teams for large legal matters, panels, and portfolios.

The mission of the Women's Law Center of Maryland (WLC) is to ensure the physical safety, economic security, and autonomy of women throughout the State. We work towards this goal by providing direct legal representation, information and referral services, and legislative advocacy.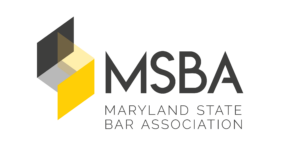 The mission of the Maryland State Bar Association is to effectively represent Maryland's lawyers, to provide member services and to promote professionalism, diversity in the legal profession, access to justice, service to the public and respect for the rule of law.

FreeState Justice is a legal advocacy organization that seeks to improve the lives of low-income lesbian, gay, bisexual, transgender, and queer (LGBTQ) community members. FreeState's mission is to combine direct legal services with policy advocacy as well as education and outreach to ensure that the low-income LGBTQ community receives fair treatment in the law and society.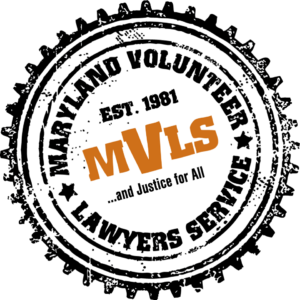 The mission of Maryland Volunteer Lawyers Services (MVLS) is to connect low-income Marylanders with volunteer lawyers and community partners to deliver free civil legal assistance because there should be justice for all, not just for those who can afford it.

The LGBTQ Bar Association of Maryland, an affiliate of the National LGBT Bar Association, serves as an advocate and link for LGBTQ attorneys, judges, law students, and other legal professionals in Maryland; promotes and improves the quality of legal services to the LGBTQ community at large; monitors legislative, judicial, and administrative actions that may affect the LGBTQ community; works to strengthen equal opportunities and ensure equal participation and equal treatment of the LGBTQ community both at large and within Maryland's legal community; and provides mentorship and guidance to LGBTQ attorneys and law students.
More to come!